Our Restaurant Is A Taste Of Italy By The Beach!
Our Chef was born in Sicily Italy and at a young age moved to New York City. He grew up with authentic Italian cooking and learned to cook it himself. He has cooked in Italian restaurants far and wide and now crafts his specialties for Paisano of Surfside. So come on down and grab a taste of Italy for yourself!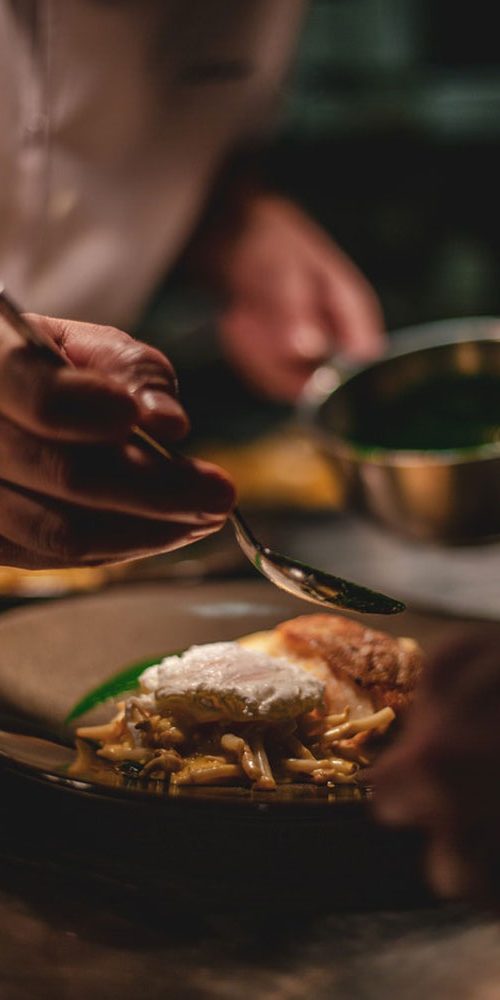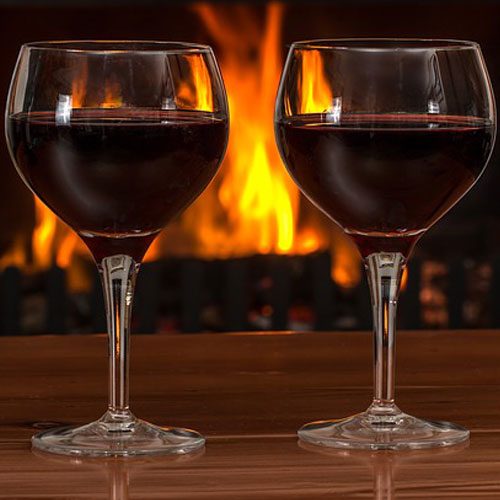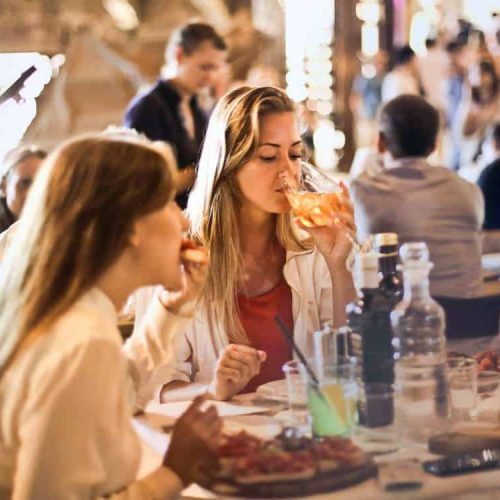 Friends, neighbors, a lovely full moon enhanced with great food and music all at Paisano's in Surfside Beach!